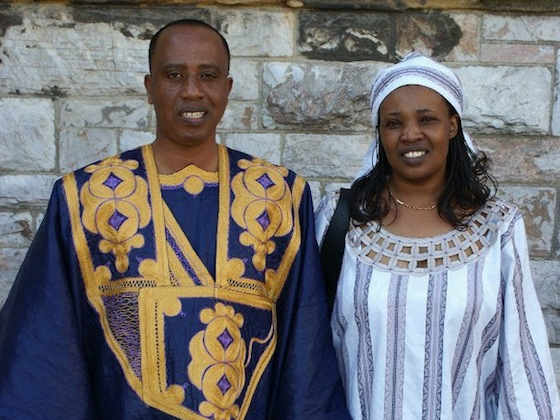 All Nations Ministries has been established in Plymouth UK since April 2001. Founded by Rwandan born Pastor Osee and his wife Marie Louise Ntavuka, the organisation is a registered charity(charity number 1106013) and offers a range of activities and services for those refugees and asylum seekers newly arrived in the city which are aimed at promoting racial harmony and better social integration with the local community.
The past 13 years have seen a major transformation in the population of Plymouth. Despite the fact that the effects of such changes have been experienced by most of the major cities in the UK, nevertheless it is true that this influx of refugees and asylum seekers to the city has had a significant impact on its ability to provide the services required to be able to facilitate social cohesion and integration with the local population.
In brief, the arrival of Asylum Seekers and Refugees to Plymouth has been a significant issue, which cannot be ignored. Consequently, there is a real need to educate the local community about the new arrivals in order to facilitate their integration into society and to build and strengthen good relations for the future. This aim and desire – the successful integration of refugees and asylum seekers as part of the multicultural community of Plymouth, is therefore at the heart of the All Nations Ministries (ANM). ANM has a desire to create and develop an effective strategy by which people from different ethnic and social groups have the opportunity to meet and learn from each other so that everyone may feel part of the community.
 The aim of such a mechanism is the creation of a sense of belonging to the city of Plymouth for everyone regardless of his or her ethnic origin. For this reason ANM has identified a way to bring people together and thereby facilitate the process of integration. We understand that integration is a two way process in which the new groups desire to learn the culture and values of the local community and the local community will at the same time be keen to learn about them.
All Nations Ministries Management Committee
 
 
 
 

Pastor Osee Ntavuka
Founder and Director Manager

Mrs Marie Louise Mukankusi
Chairman

Mr Paul Sumner
Treasury

Mrs Deborah Ingram
Secretary