About All Nations Ministries Church
 Jeremiah 1:4-5
Now the word of the Lord came to me, saying,
"Before I formed you in the womb I knew you,
and before you were born I consecrated you;
I appointed you a prophet to the nations."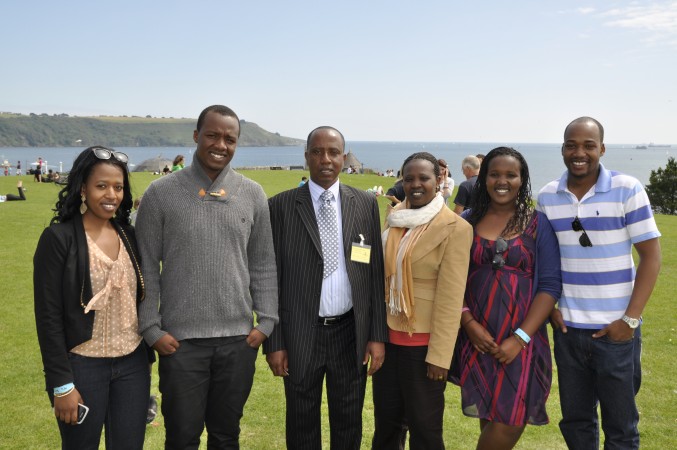 All Nations International Church  was founded by Rwandan born, Pastor Osee Ntavuka and his wife, Marie Louise. The couple were married in 1986 and have a family, two girls – Joie Clarisse and Vanessa Ntavuka- and two boys – Fabrice and Regis Ntavuka.
Pastor Osee was born in Gitarama where he grew up in a Christian family. Although he attended church on a Sunday and read the Bible at home, he became a rebellious teenager and got into all sorts of trouble. It was not until much later on in his life, 10 April 1983 to be precise, that Osee accepted Jesus as his personal Lord and Saviour. This transformation resulted from a visit from a local evangelist to his home. From that day onwards, his life began to take on a new purpose and meaning. He had been born again and for the first time, he truly felt what it meant to walk with God and trust in Him for everything. He married his wife, Marie Louise, in December 1986 and they started a family.
In 1995, Osee and Louise established All Nations Ministries in their home country and ministered extensively in the Great Lakes region, including Rwanda, Burundi, Uganda and Congo, helping to plant new churches, conferences, seminars, big crusade and to build God's kingdom. 14 years ago, in 2000, God called them with their children to come to the UK where they set up All Nations International Church in Plymouth with a deep and heartfelt desire to bring revival to the city.